Our labatory
Built in 2021, our research and development facilities are state of the art. They include full working platforms for microbiology, molecular biology, analytical chemistry and cellular biology.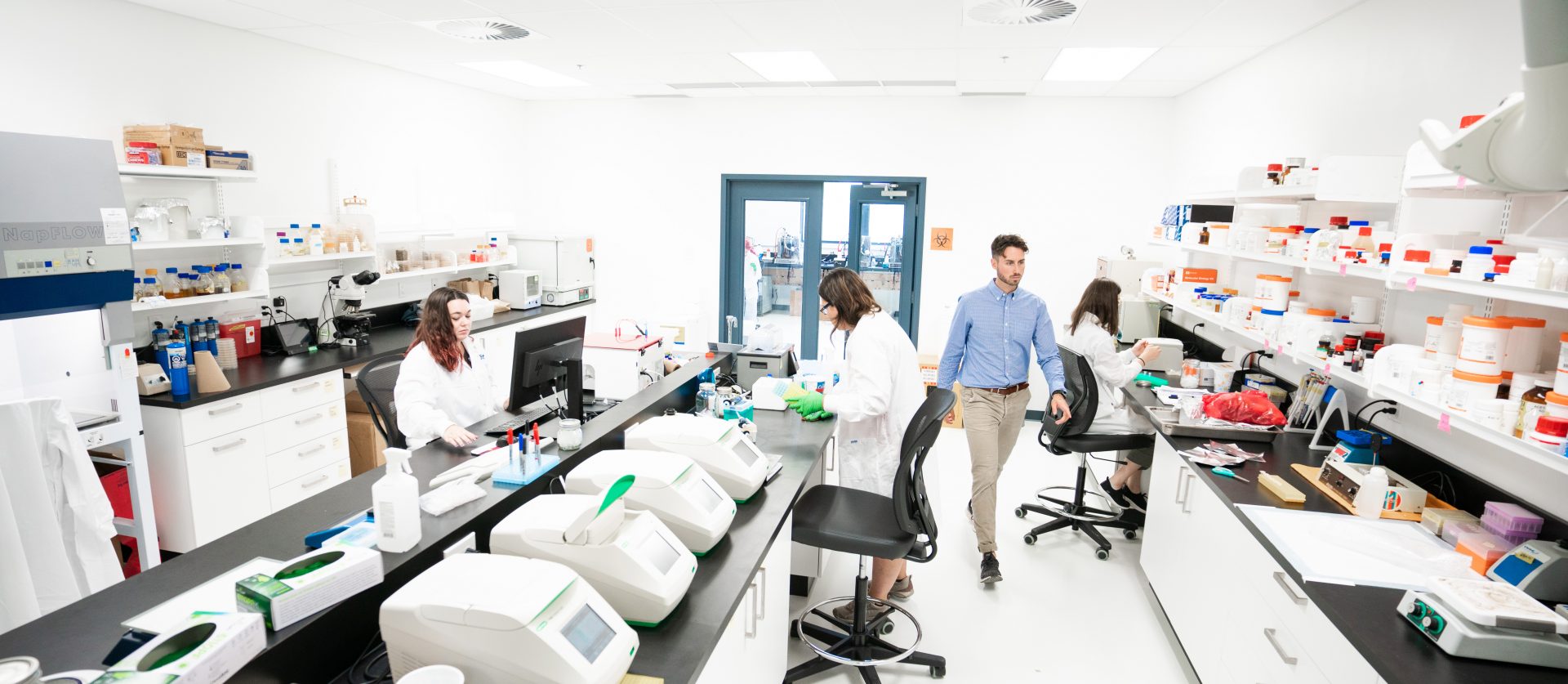 Our facilities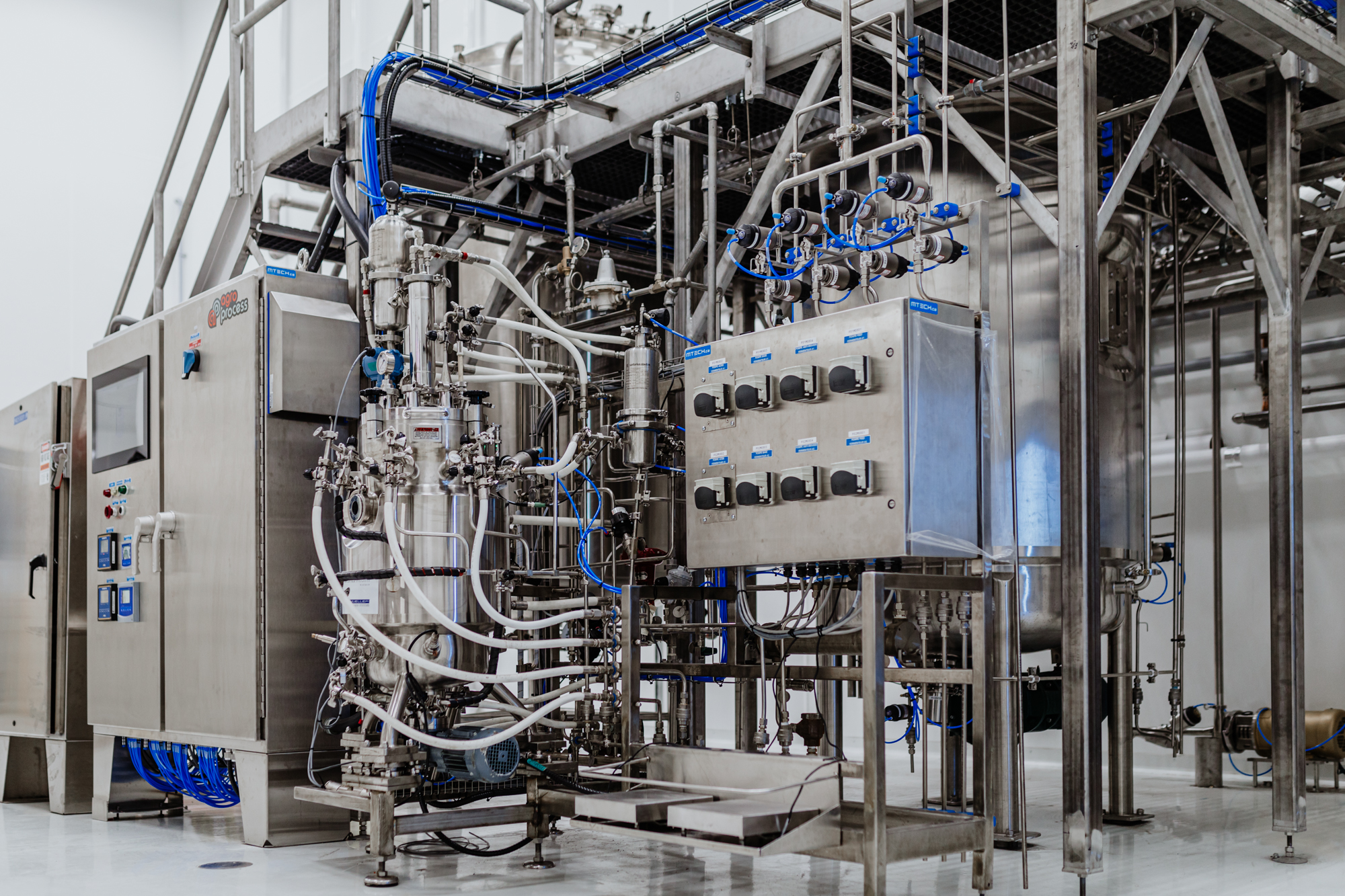 Constructed in 2021, our production facilities are custom-built for our needs. They include a full industrial microbial production platform, a formulation platform and a tangential flow filtration unit.
Production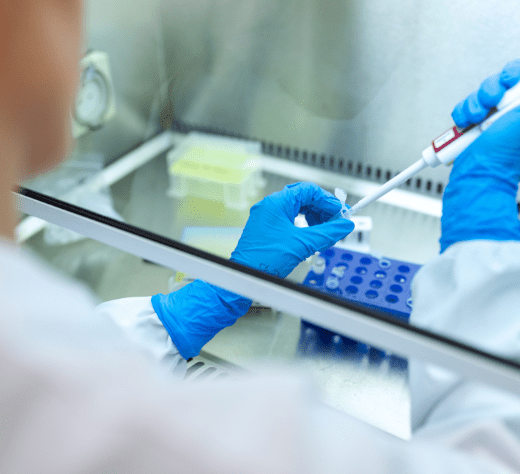 Our production room has all the characteristics required to meet GMP standards and also has a complete quality control laboratory.